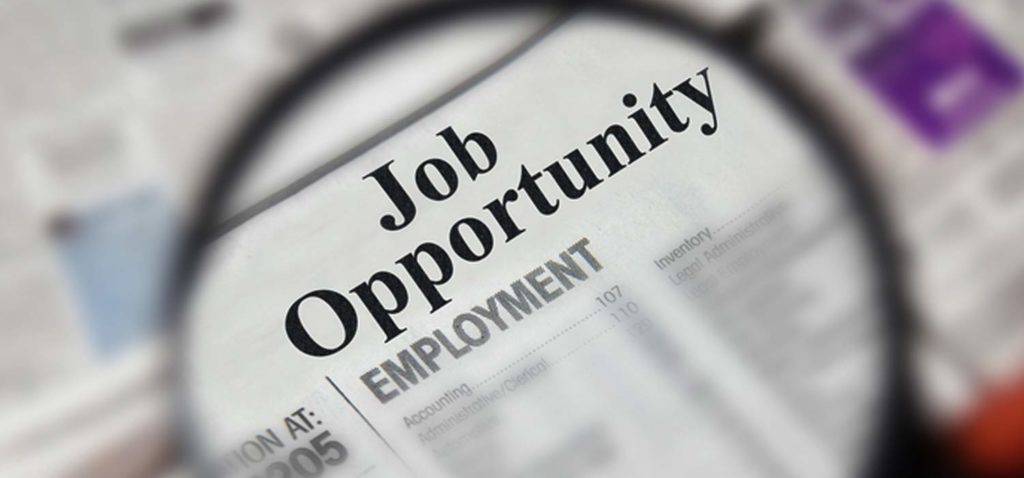 About us
SPC is located in Southport on the Gold Coast and is a multi-faceted facility.
We are just about to launch our brand new venue at Southport Park Shopping Centre in a 2200 square metre facility.
Our centre has a fully set up gymnastics centre alongside a Trampoline and Ninja Action Zone and incorporates Dance and Martial Arts Studios.
Our gym has been operating for almost 15 years and has produced many top State and National athletes over all our disciplines.
WAG Coach
Position: WAG Advanced Coach
WAG Squad Coach with a minimum of an Advanced accreditation or currently undertaking this level. Hours are 15 – 20 hours per week coaching levels 2-6, though we are currently looking for a coach that can take our squads through to the senior levels. Wage is inline with the Fitness Industry Award and dependant on experience.
More hours are available if desired
Requirements
Must hold a positive working with children check (Blue Card)
Advance Coaching Accreditation with Gymnastics Australia
Current First Aid or willing to attain prior to commencement
CPR or willing to attain
Eligibility to work in Australia
Admin & Trampoline zone supervisor
Position: Administration & Action Zone Supervisors (casual)
SPC has a brand-new indoor sports facility located at Southport Park Shopping Centre. We are seeking to recruit staff that can work in administration as well as supervise our casual sessions at the Trampoline and Ninja Action Zones.
Pay: Dependant on previous experience & qualifications
Requirements
Must be 16 years or older
Hold a positive and current Blue Card (or willing to attain one)
Basic administration procedures including answering phones, taking bookings, responding to emails, and using our database.
Reliable, vibrant and enjoy working in a team environment.
Enjoy working with children
Available to work weekends
Desirable
Current First Aid and CPR (or a willingness to attain)
Intermediate Coaching Accreditation for Gymnastics (or a willingness to attain)
Super Performance Centre 07 5532 8429